Until the Russell fair

AUgust 15th 2024 - August 18th 2024
Welcome to THE
RUSSELL AGRICULTURAL SOCIETY
Russell Agricultural Society or RAS, has been in the community since 1867. A group of dedicated volunteers host various events throughout the year to bring together our community while celebrating our agricultural roots.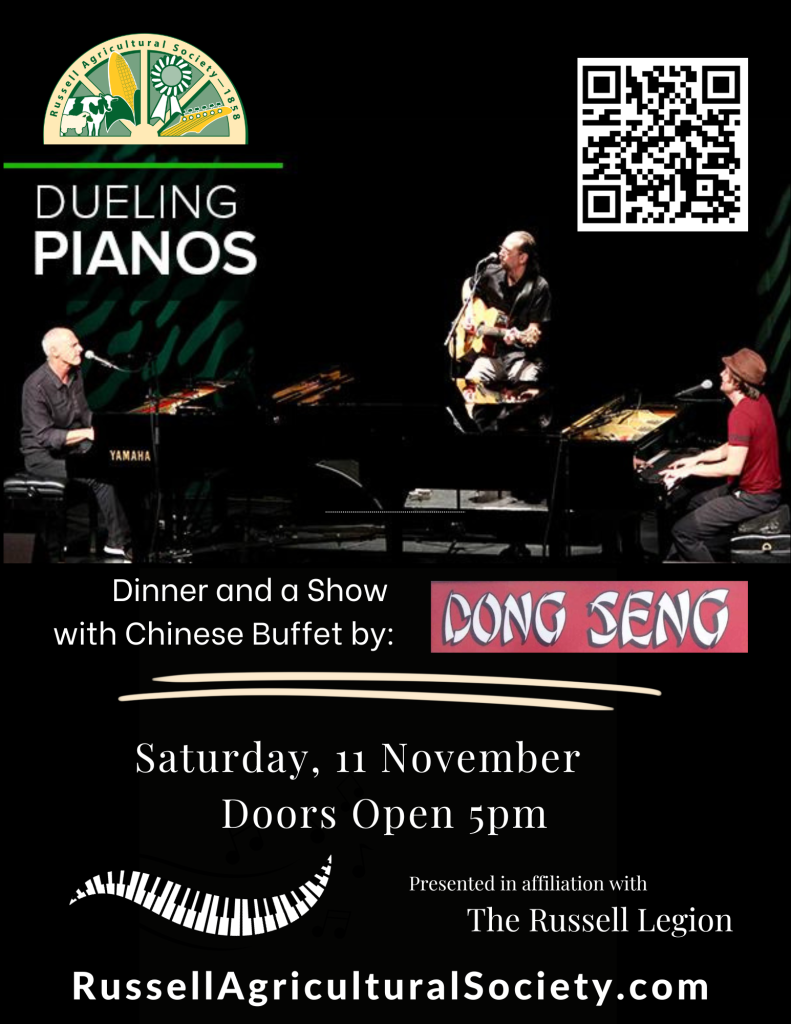 The Russell Fair Presents


A multiple JUNO and CCMA Award winning entertainer, and 2022 CMA Award nominee


Dallas Smith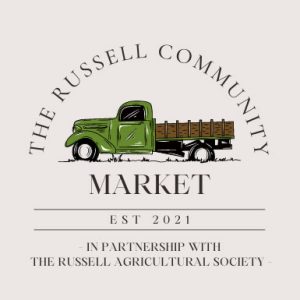 Russell, ON continues to grow into an impressive community that we are proud to call home. Join us for a safely organized, outdoor shop and social while supporting our local businesses
From June until October, on the second Sunday of every month you will find a bourgeoning outdoor community market located off Concession St. at The Russell Fairgrounds. The community market was conceived during the bleak early days of Covid and has evolved into a monthly celebration of our agricultural roots that support local in the good times and bad.