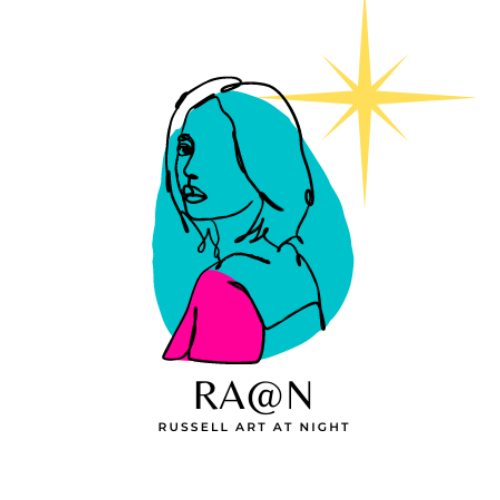 Russell Art at Night (RA@N) and The RCMP Musical Ride will be setting up shop at The Russell Fairgrounds on September 10th! This collaborative event will be a wholesome, well-rounded family-friendly evening. This year, in addition with aligning ourselves with the RCMP Musical Ride, we are teaming up with the Township of Russell for a Photo Contest and Expo! Here is a bit of what you can expect:
4:00 Photo Expo opens and the winners of the photo contest are revealed
4:00 – 8:00 Wander around our outdoor Arts Market and soak in the talent we have in and around town.
4:00 – 6:00 Children's entertainment
6:00 – 7:30 The RCMP Musical Ride hosted by The Lions Club of Russell and The Russell Agricultural Society. Click the "here" http://lionsrussell.com/2022_rcmp_musical_ride.htm to peruse the schedule of events and to learn where you can purchase your Musical Ride tickets. Special performances by The Capital Cowgirls Drill Team and The Canadian Canine Training Academy.
7:30 – 10:30 Have a drink over at the Bar Garden and listen to the live, local band!
If you're interested in being part of the Photo Expo, visit https://www.russell.ca/en/news/photo-expo-2022.aspx
To learn more, please visit us on Facebook @TheRussellCommunityMarket and if you'd like to showcase your work at RA@N, submit the application to TheRussellCommunityMarket@gmail.com.